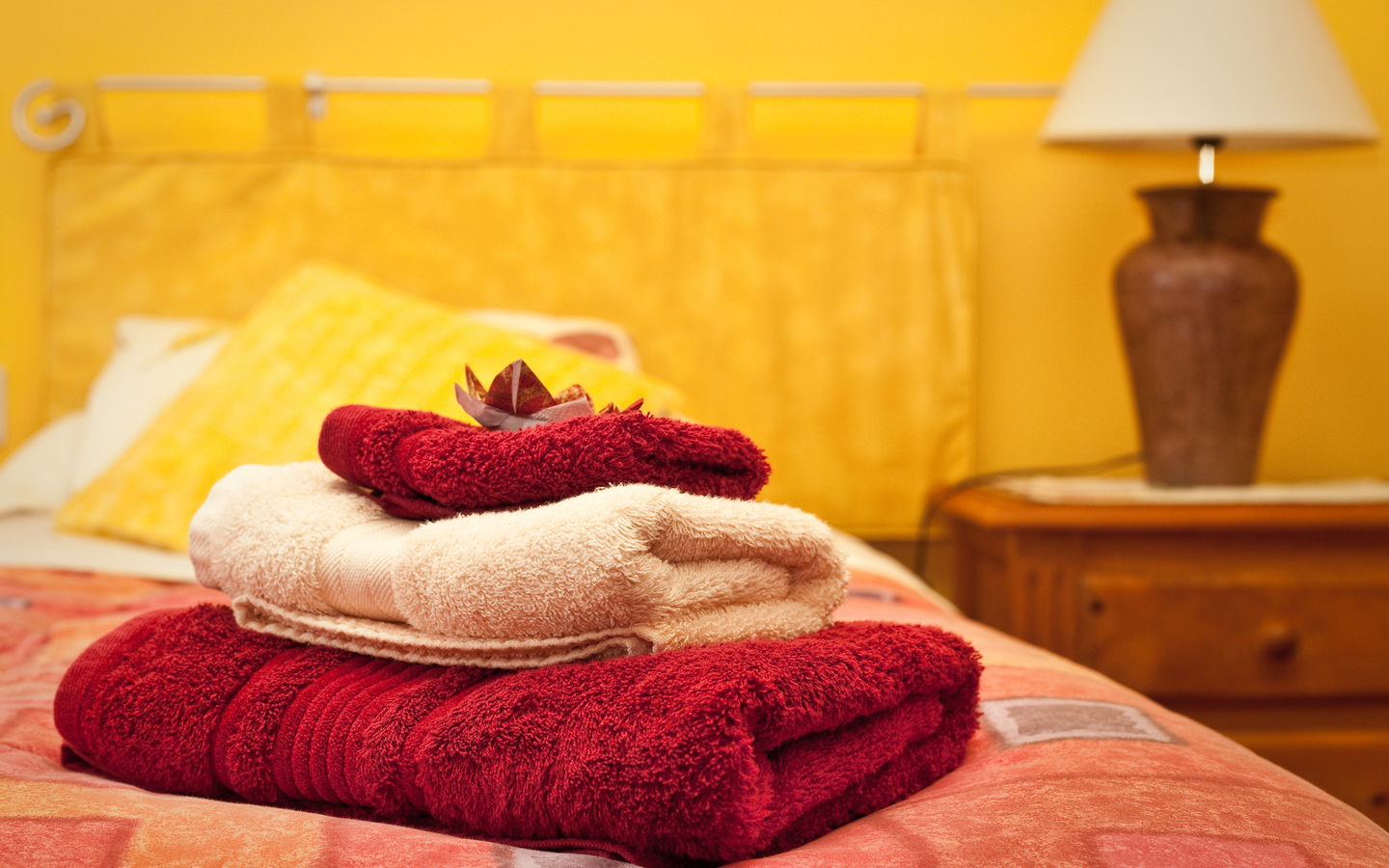 ---
Testimonials
Was there June 18, the place like most in the area is run by a family. The owner(Gazmend) welcomed me very warmly, partly because I am a fellow Albanian. We chatted for quite a while and it turned out he had worked at one point in his life in America in the same state where I happen to live(CT), what are the odds. The weather during that time became very unstable and to ensure I would not get caught in a thunderstorm while hiking, I asked the owner if he could drive me to Gerbaje which saved me 3 hours of walking. He gladly did it for a reasonable fee, this was helpful as I did not get caught in a rein while hiking over into Albania.
- E. m
We stayed one night at vucetaj on our way from Valbona over Vusanje to Tethi. It was so nice! The homemade food was delicious and the family was sonice to us! The bungalow had a little terrace with an amazing view. Everything was clean and tidy. We would come back!
Sara
Balkan hospitality at its finest Highly recommended- this is probably the best guest house we stayed at during our Peaks of the Balkans tour. The rooms were basic but very clean and comfortable, with a warm shower and electricity. Most importantly though, the host was extremely hospitable, even without speaking English. He was kind and friendly, and went out of his way to help by offering to pick us up with his car, and wash and dry our clothes (which were soaked from the day's hike in the rain). The food was exceptional- by far the best we had on the trail. It was home cooking that wouldn't shame a good restaurant! Excellent stay on all fronts.
- Adrien L
---
Contact Us
Business Hours
| | |
| --- | --- |
| Mon: | Open 24 hours |
| Tue: | Open 24 hours |
| Wed: | Open 24 hours |
| Thu: | Open 24 hours |
| Fri: | Open 24 hours |
| Sat: | Open 24 hours |
| Sun: | Open 24 hours |
Message sent. We'll get back to you soon.